Our Inflatables
Big enough for kids and adults!
Welcome to Fun Flatables!
Inflatables for The Greater Cleveland Area!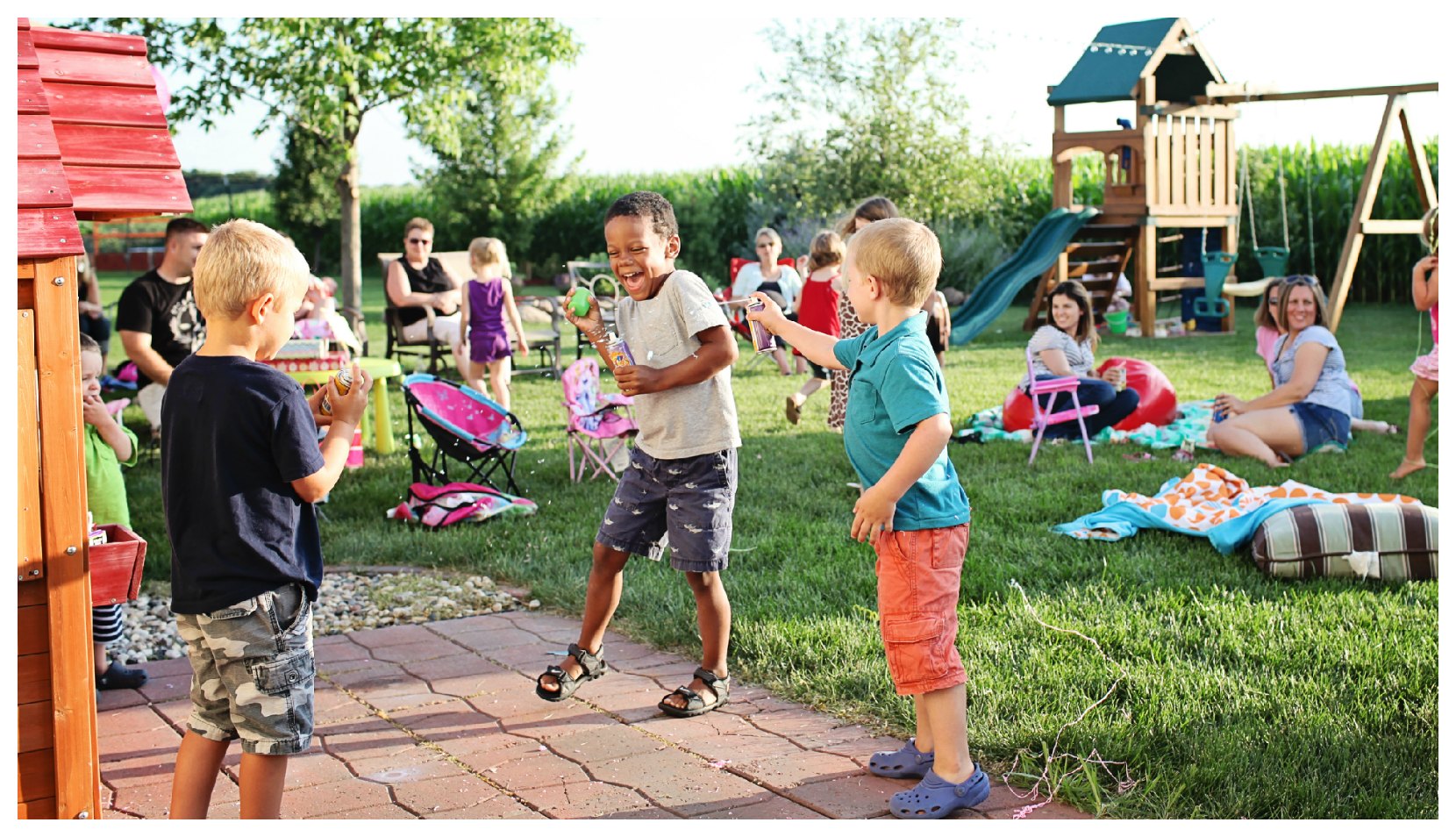 FunFlatables is an inflatable company for all ages!

We are a family owned company that loves to have big parties where everyone is having fun! We started FunFlatables so that we could bring the fun that we have at our parties to your party! From corporate events to little kid parties your're never too old to have fun!
Photogallery
Click the link to see more pictures